About us
This feels a bit like a Tinder profile, and we're far too married to know what that is. So over to the proper adults to explain all this HomeMade stuff…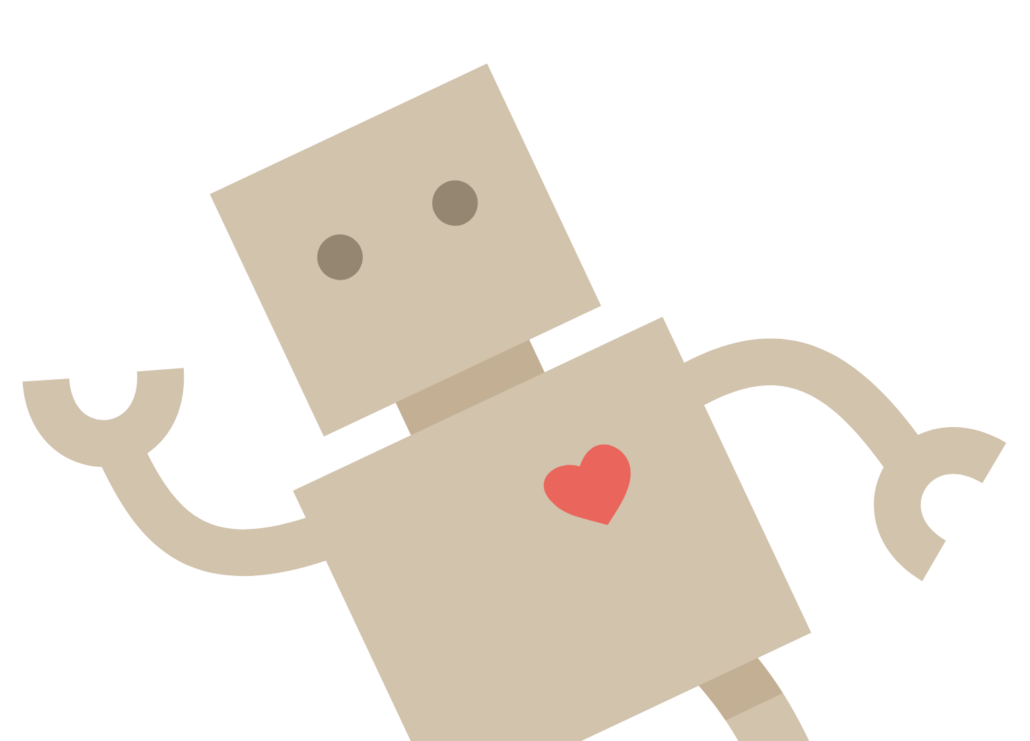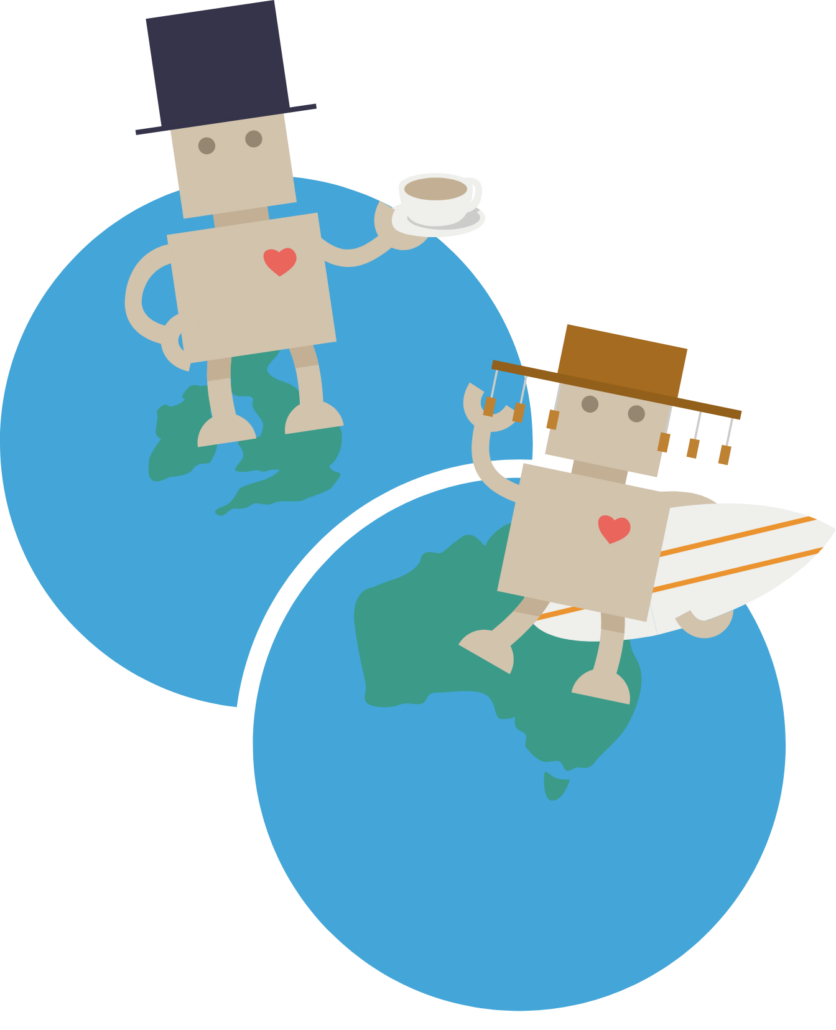 Ben and Martin founded HomeMade in the UK in 2008, established an Australian sister agency with Meredith in 2015 and started an American plus Canadian adventure in 2018.
The team's HQ is in London's tech and marketing trend-fest Old Street and our global outlook enables us to share propositions, insights, platforms and lessons between territories. In London we have a wealth of expertise in the fields of integrated supporter engagement, TV appeals, community and digital fundraising, modern mobile-first marketing and, of course, technology. We provide unbiased and simple advice about events, campaigns, products, propositions and marketplaces to innovative causes and pro-social businesses. We're proud to be able to work toward our purpose while helping our clients meet theirs.
In Brisbane, Melbourne and Sydney our passionate posse of bright people share a vision for how engaging supporter interactions can make heaps of money for great clients. We're quite partial to cross-platform supporter engagement, high-touch event fundraising and bringing new fundraising and marketing propositions to the Australian market. And we like to remind / harp on to the Brits about how crap they are at sport and weather too.
Following successful projects in the USA and Canada during our first ten years of HomeMade we are exploring and expanding to the west. The need for greater engagement with civil society and extra funding for positive change grows day by day. So we are establishing a team of super-heroes to step up and help clients make a difference, based initially out of New York.