Creative and supporter experience
Everyone likes a beautiful, multi-channel, integrated supporter experience that is delightful. So those are the things we make!
Design and copywriting
We've worked on the design for a whole multitude of different digital and print projects – full site builds, fundraising and advocacy campaigns, e-commerce experiences, and postcards, catalogues and fundraising packs. Where possible, we like to work on integrated campaigns so that we're in the best possible position to craft a multi-channel supporter journey that is both coherent and consistent. We work with our clients to shape and articulate campaign branding, plus we're happy to direct photoshoots should they be needed. We can take on the task of tone-setting and copywriting as part of our creative service, plus we can include the production of digital marketing materials across display, social and email to complete the package.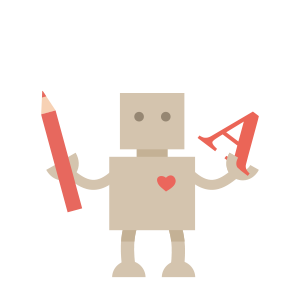 User experience
At HomeMade, we're keen advocates of the very best UX. Our creative team, made up of writers, UXers, designers and front-end developers, work closely together across information structure (IA), key messaging and copy, UX, design and front-end code, to deliver experiences that are fundamentally usable, whilst being both appealing and engaging. Our output is based on many years of combined experience, as well as insights gleaned from extensive user testing, and valuable interaction data collected from projects we've built previously.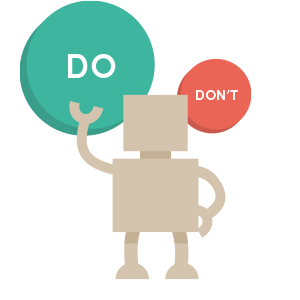 Supporter journeys
Devising engaging and effective supporter journeys is a core part of planning an integrated campaign. Our creative output is always at its sharpest when we've been involved in the planning aspect as well – using a blend of print, phone, email, and social content to nurture, motivate and inspire people through to a successful outcome for both them personally and the organisation they're supporting.