Christmas Jumper Day
For the sixth year running, we're helping Save the Children get ready for their ever-popular festive fundraiser, Christmas Jumper Day – the day when thousands of people all over the country don their wonderful woollies for a great cause.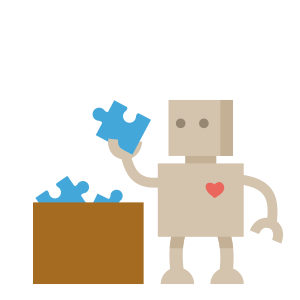 The challenge
Save the Children's requirements for Christmas Jumper Day have become increasingly challenging as the popularity of the event and their ambition has increased. Alongside an attractive and easy-to-maintain event microsite, and a high-converting fundraising registration process, they also need:
full tracking from arrival to conversion so they can optimise their marketing spend;
a fully featured administration system to help them and their partners provide exemplary supporter care to registrants;
integration with their fulfilment house as well as their CRM;
high capacity, resilient hosting on the big day itself.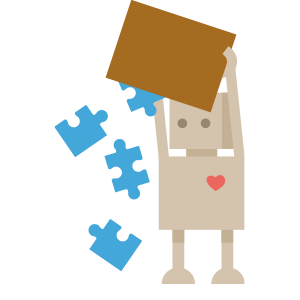 Our approach
Over the years, we've run many workshops and discovery sessions with the team at Save the Children to discuss and agree features and requirements. We've worked in close collaboration with all the partners involved, particularly the fulfilment house, to achieve the tight integration that's necessary. We designed and built the event microsite in WordPress and trained the internal team to manage it. We built the registration process and back-end administration system as a custom app, and have optimised the front-end forms year-on-year based on insights gleaned from comprehensive tracking.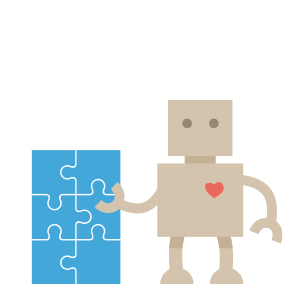 The outcome
Over the years, Christmas Jumper Day has gone from strength to strength. In 2017, almost 60,000 people registered and the event raised a phenomenal £4.3 million – all to help vulnerable children around the world.