Kew Gardens
We built a new supporter portal for the Royal Botanic Gardens, Kew, with a much-improved user experience, a new payment provider and full integration with Kew's CRM system.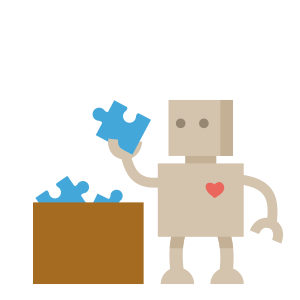 The challenge
The team at Kew were keen to refresh their online supporter portal. The existing portal wasn't particularly user-friendly, and was converting poorly as a result, especially for direct donations. They also wanted to move to a more modern payment provider. At the same time, it was important for Kew that the new portal, like the old one, was fully integrated with their CRM.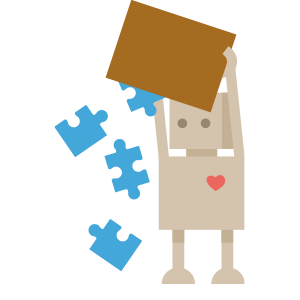 Our approach
We began the project with user-story-mapping workshops with the team at Kew, involving representatives from digital, plus the database and membership teams.
Once we'd built up a shared understanding of requirements, we moved on to a wireframing and design stage for the front-end – taking a mobile-first approach – whilst our development team devised the technical architecture for the platform.
The build was delivered in three phases so that the new system could be tested thoroughly in each area and given time to bed in. Single gift donations came on-stream first, then new membership sign-ups and finally direct debit donations.
Kew's new supporter portal features:
A front-end that makes use of the Material Design framework
A granular tracking set-up so that user interaction can be analysed in some detail
E-commerce tracking through Google's Measurement Protocol (rather than client-side)
Card and PayPal payments through Braintree
An integration service that communicates with the Kew CRM (Microsoft Dynamics) in real-time
A full admin system that allows the Kew team to configure key elements of the the platform and set up new appeals and campaigns easily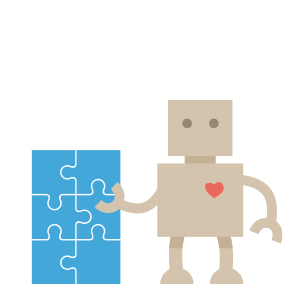 The outcome
The single gift donation form was launched in mid 2017 to support Kew's Temperate House Appeal. The team were very pleased with the results, particularly the obvious uplift in conversion rate compared to the old portal.
The new membership sign-up form and direct debit donations have gone live only very recently, but all the signs are that conversion rates are much improved for these processes too. It's reportedly saving a lot of manual administration for the membership team who are using the new system to recruit members on-site, rather than the old, paper-based process.
We look forward to working with the team to continue to optimise and extend their new platform.