Step Up for MSWA
We helped MSWA implement an optimised recruitment strategy, and supporter engagement journey that saw their 2017 Step Up event reach new heights.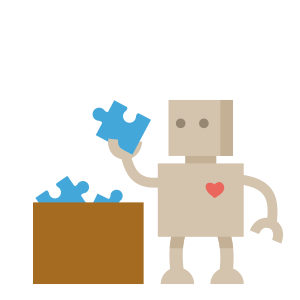 The challenge
Every year since 2009, an intrepid group of supporters in Perth has taken on the ultimate climb up Perth's tallest building to raise funds for MSWA. Step Up for MSWA is one of the organisation's two key signature events in the year. Over the last two years however, participant numbers and fundraising had been in decline, while the local market struggled economically with the downturn in mining revenue.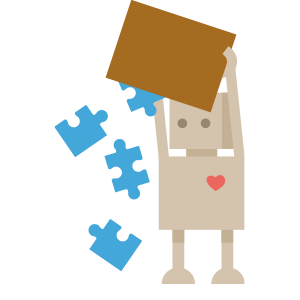 Our approach
MSWA's events run on a local peer-to-peer platform, which we were unable to optimise other than recommendations on the event hubsite. We focused instead on implementing a robust digital acquisition campaign, targeting new and past participants through Facebook advertising and multi-channel communications. We paired that with an optimised supporter journey, using incentives and a marketing automation platform to deliver communications segmented by participant history, fundraising and communications behaviour.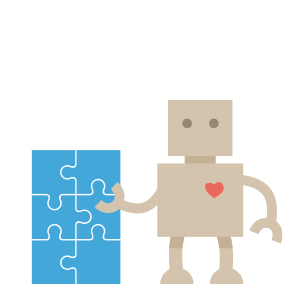 The outcome
Step Up for MSWA in 2017 achieved a record 1,052 registered climbers, up from 546 the year before. Participants raised $176,117, almost double the previous year's $91,092. We also succeeded in activating more participants to fundraise online, with fundraising participation up by 9%.