Dementia UK
We worked with Dementia UK to make some key enhancements to their site, including a complete overhaul of their donation experience.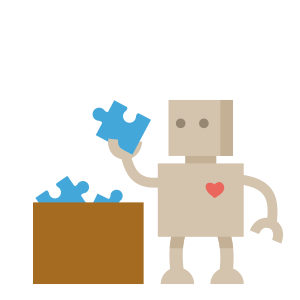 The challenge
The Dementia UK team came to us after an in-depth UX audit of their website and asked us to come up with a plan of action to tackle the main problems that had been highlighted. These included a mix of: issues with the site structure and content; sub-optimal experience on mobile; and relatively poor conversion through the various forms on the site, including the donation flow.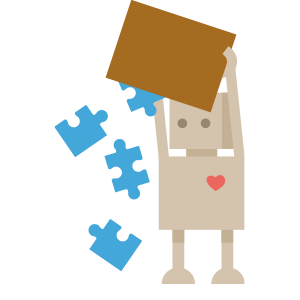 Our approach
We began the engagement with a discovery phase to familiarise ourselves with the Dementia UK team and their particular context – their objectives for the site, their target users, and their digital vision going forward. We also did a technical review of the platforms in use (WordPress for the site, FrontStream/Artez for the payment platform). We then worked with the digital team to come up with a plan of action.
We rolled out the following improvements over two phases of development:
Website structure and content – we ran workshops with key stakeholders to produce a modified information architecture, and then developed layouts and content for a refreshed homepage and other key section pages. We went on to write content and metadata for those pages and build them in WordPress
WordPress front-end development – we spent some time refining the theme and ironing out the glitches that had been picked up in the UX review. We also expanded the page layout options so that Dementia UK's editors could create more engaging pages easily
FrontStream/Artez and eDirectDebit front-end development – we worked through a process of detailed UX, design and front-end development to reskin all the Dementia UK donation forms
Site tracking – we worked with the digital team to develop a measurement framework for their site, and then implemented the tracking to support it in Google Tag Manager and Google Analytics
Support for key awareness campaign in early 2018 – with the new page layout options available, we were able to design and build a landing page for Dementia UK's campaign 'Together Again' campaign very quickly, accommodating elements such as full-width imagery and embedded video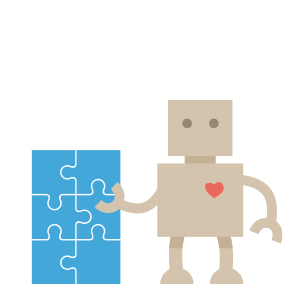 The outcome
Since the improvements were made to the Dementia UK website, they've seen a 30% increase in traffic to the site, with a higher percentage of people arriving from organic search than previously. This is due, in part at least, to the IA, SEO and content work that we delivered.
The number of visitors to the site on mobile has been steadily increasing (in line with general trends), so the tweaks we did to the mobile experience were well-timed.
The new donation forms have also contributed to an improved ecommerce conversion rate – as much as 20% in some months – although this is very much dependent on other factors such as marketing activity.