During Breast Cancer Awareness Month we're proud to support organisations working to fight the disease and support those it affects. It's a cause which is very close to our team's hearts. While we enjoy the world's landmarks bathed in a rosy pink glow, we remember those we have lost to breast cancer, those fighting it now and those who have survived it.
It's been a privilege to partner with several of the leading breast cancer-focused organisations in the UK and Australia. This month we have taken on Race for Life in London, supported the Cancer Research UK's staff fundraising for Stand Up to Cancer and shared in an afternoon of pink delights for Breast Cancer Now's Wear it Pink. We hope our small gestures of support can enable these great causes to continue their tireless research, awareness-raising and care for those affected by this all-too-common cancer.
One in seven women in the UK will develop breast cancer in their lifetime. What is less well known is that hundreds of men are also affected each year.
If you would like to join us and back the work of a breast cancer charity, here are some ideas of how you can get involved this October.
Wear it Pink
Lockdowns and the continuing COVID-19 fallout don't seem to stop people wanting to tackle big challenges and make the world a better place by fundraising to help As mentioned above, on 22 October, Breast Cancer Now's Wear it Pink returns. Supporters across the UK will be going pink, eating pink food and hosting awesome pink events to raise money and awareness.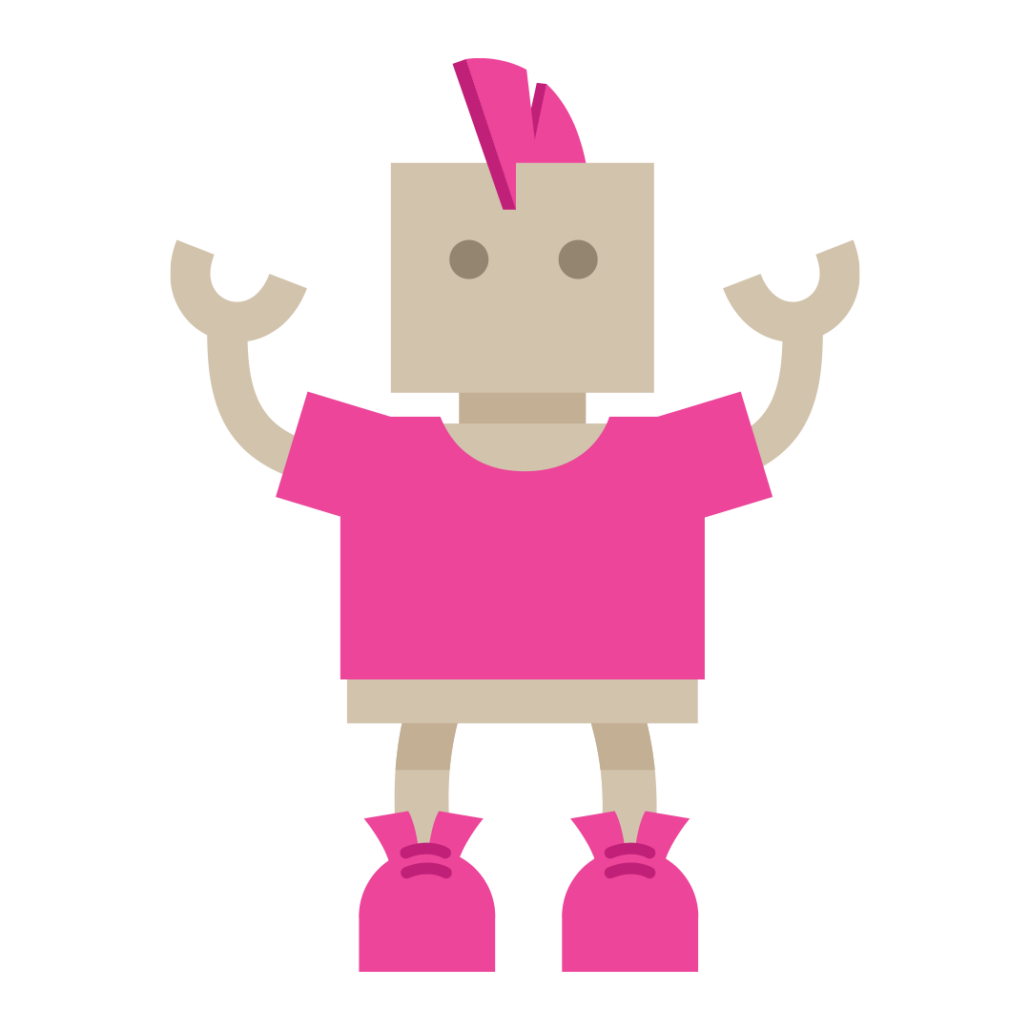 Pink Ribbon Campaign
Cancer Council's Pink Ribbon events are happening across Australia, fundraising for those affected by breast and gynecological cancers. They have different fundraising hubs across the country according to state – encouraging supporters to Feel the Power of Pink.
25 Saves Lives
Breast Cancer UK's campaign is based on the fact that 25% of breast cancer is preventable – and getting active can reduce the risk. Their participants take on fitness challenges around the number 25: how about pilates 25 days in a row or putting a golf ball from 25-feet?
Text reminders for #Coptober
Coppafeel! are reminding everyone this month to… coppafeel. The key to early diagnosis is regular breast checks! They're promoting a guide and text service to remind you to check yourself every month – starting this #Coptober.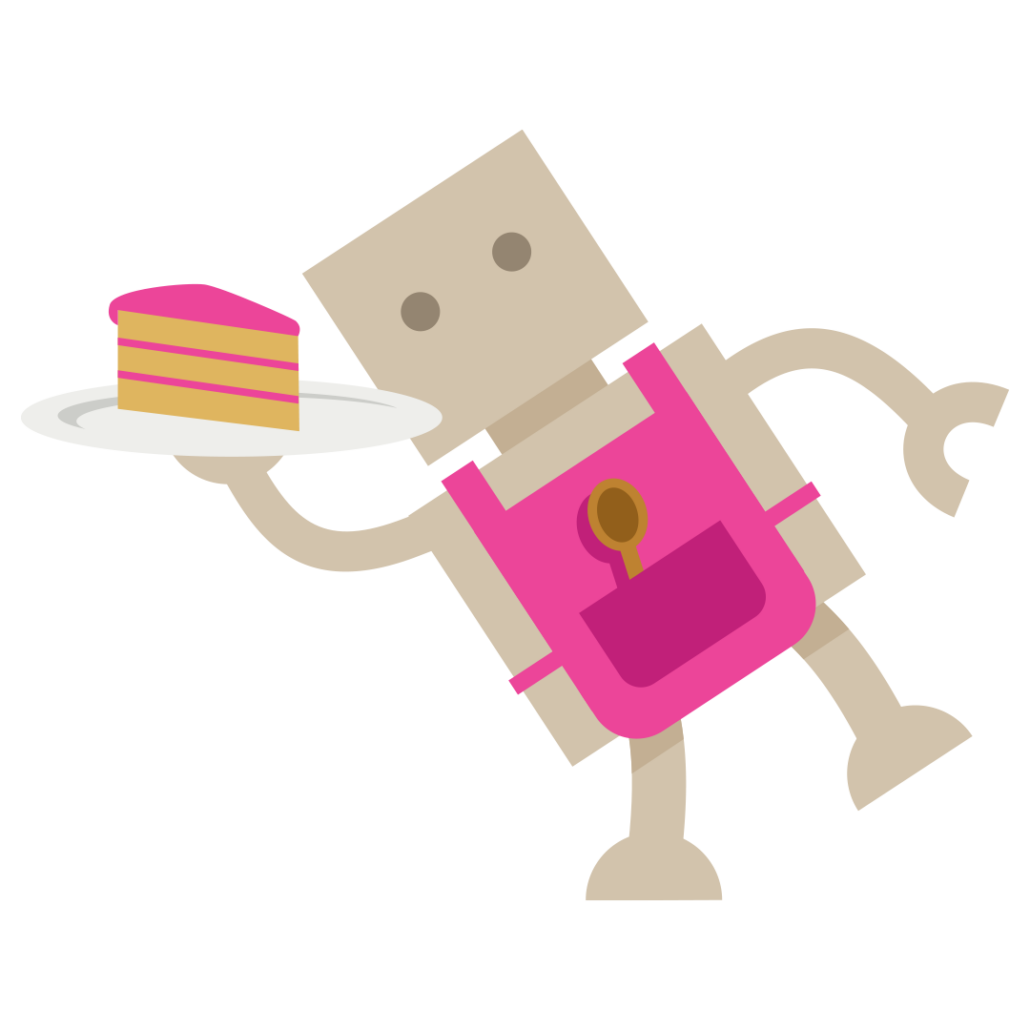 Pink Ribbon Breakfasts
Supporters of the National Breast Cancer Foundation have been organising breakfasts, brunches and Zoom calls across Australia this month – with many a pink cake – to raise money and honour those they have lost.
McGrath Foundation
This month everyone is asked to Pink Up to raise funds for the McGrath Foundation. You can be as bold or as shy as you like, as long as you sport some pink and get sponsored for it!
Check yourself!
While social is perhaps overflowing with helpful diagrams and information about testing / checking yourself, you can never have too many guides to this art.
So here we are, with kind help from the team at Breast Cancer Now.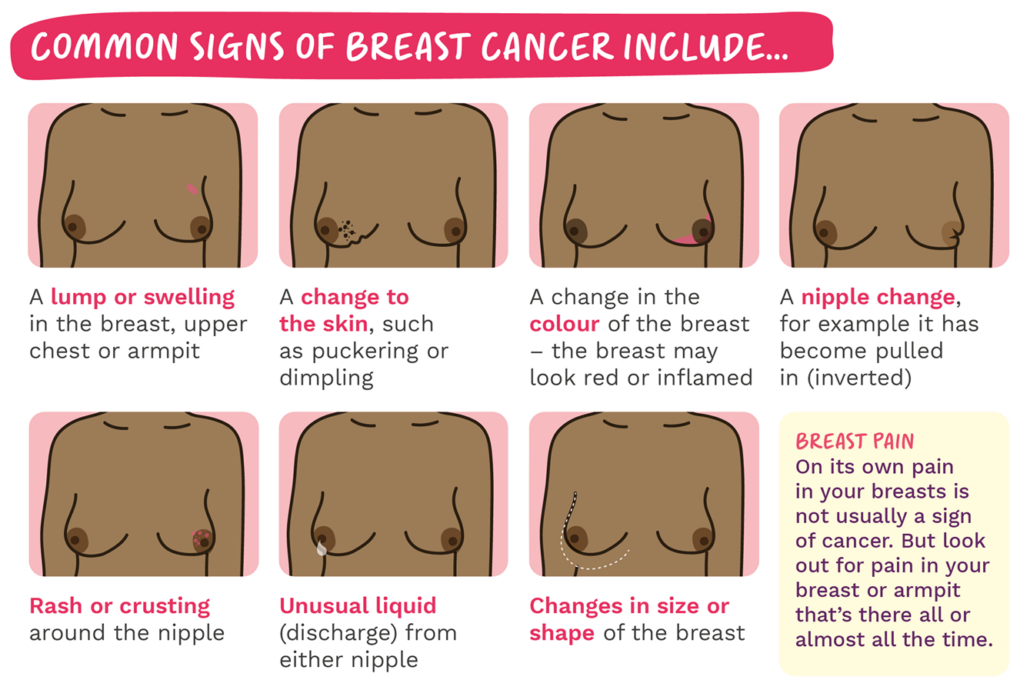 However pink or fundraise-y you're getting in October, thank you for getting involved, and for the difference we're all making together in the struggle to beat breast cancer.