The noise of hundreds of trainers pounding the road together, determined to get ever-closer to the fabled finish line. Joyous cheers of support. Sore hands from hours of clapping. Tear-jerking messages of hope and memories of loved-ones lost. Tens of millions of pounds raised for brilliant causes. And some truly amazing fancy dress. Despite COVID-19, 2021's London Marathon really was totally inspiring.
Along with 40,000 runners taking part in real life, supported by huge crowds in London, this year's event attracted another 40,000 participants who joined the virtual version of the fundraising powerhouse from their communities. This huge squad of fundraising and athletic achievement reassured us that 'normal' life is gradually returning.
After dodging English showers supporting some of the less-elite finishers, what did the event make team HomeMade ponder?
Are fundraising spirits as high as ever?
Lockdowns and the continuing COVID-19 fallout don't seem to stop people wanting to tackle big challenges and make the world a better place by fundraising to help great causes. The many millions raised will be gratefully received by organisations reeling from the impact of 2020's reduced income.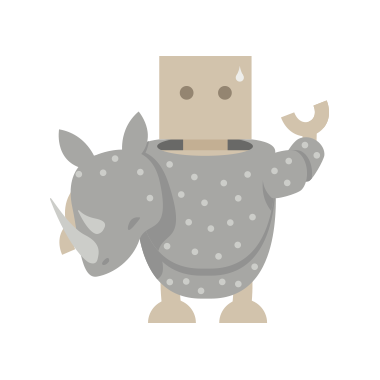 Are hybrid event models here to stay for a while?
Should we plan to deliver hybrid event fundraising models for the coming couple of years? We've just seen the impact of Sydney's lockdown on our client's famous cycling challenge, the MS Gong Ride. The London Marathon 2021 model of both real-world event and large virtual extension could be a robust way to reduce the risk of fully real-world community events.
Do your supporters want to release pent-up energy?
The enthusiasm of the runners and the crowds appeared even greater than past years, perhaps in reaction to being cooped-up so much. So what can organisations do to mobilise their supporters by creating opportunities to release that pent-up passion? As much as a Facebook Fundraiser is quick and easy (assuming Facebook is not offline…) many humans have missed the social aspect of a real event. Team HomeMade is looking forward to Race for Life, Wear it Pink and UNITE this month, while we find ways to reconnect.
How will Virgin Money Giving's exit shake-up the market?
Following the exit of platforms like EveryDay Hero, the UK bids farewell to Virgin Money Giving in November 2021. Arriving with Virgin Money's sponsorship of the Marathon, it worked hard as a challenger brand to chip-away at JustGiving's monopoly.
Times have moved on. There are many more players in the market now. We look forward to seeing how runners adopt platforms like Raisely and Funraisin as they take on future challenges, as well as JustGiving.
You can read more about how Raisely is helping UK clients here. If you have any questions about migrating to Raisely, or customising their platform to raise more money for your cause, we're here to help!
How do we best combine Facebook Fundraisers and other platforms?
We'd enhance the power of Facebook Fundraising by closely aligning it with the best of online peer-to-peer platforms. The increase in fundraising would be most evident for high average fundraising events like the Marathon. Supporters want a simple integrated experience, which is rarely presented in the UK at the moment. Perhaps models established around events like Race for Life can be adopted by more events and organisations? A streamlined and optimised integrated approach to online fundraising could improve supporter experience while growing income for causes.
Why are medals so cherished?
Sitting in a restaurant after the event, it was inspiring to see a number of runners walking gingerly past, each proudly wearing their medal. A simple nod, wave or thumbs-up showed solidarity between everyone involved.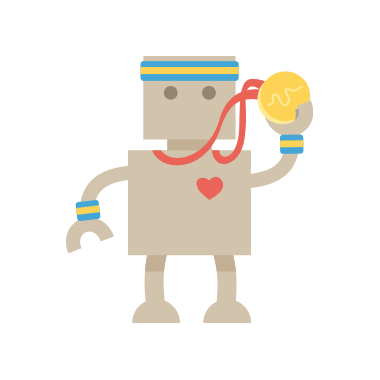 This beautiful mark of community and recognition for the hours of slogging around 26+ miles showed the power of both a simple medal, and challenge fundraising. It importantly served to reinforce the huge value of providing gorgeous, unique rewards (or incentives) for dedicated supporters.
A final thought
We'd like to thank everyone involved in the London Marathon for being heroic in their efforts. It was a great reminder: despite all that 2020 and 2021 have thrown at us, most humans are utterly brilliant (especially when dressed as a rhino) and community fundraising lives on!